Public vs Private vs Hybrid
So what is the right cloud environment for your business?
Choosing the right cloud solution for your business is a vital part of creating a strong cloud IT strategy. Providing a balance across competing agendas is critical. Even aligning the right cloud infrastructure for the right use case can sometimes be a challenge.
Whether you are looking to migrate your existing internal systems or data center to the public cloud we can help.
Private Cloud
A private cloud solution will host your data on a dedicated server with access and management limited to your business only. The network is protected by a secure firewall and offers high performance due to its single usage.
Customers can customize the control and maintenance of their service. This means you can tailor your infrastructure to meet your business needs and to suit any security or infrastructure requirements you have.
Public Cloud
A public cloud solution stores your information off-site on a shared server managed and maintained by the service provider.
Support and updates are handled by the Cloud Service Provider and services are paid for on a subscription basis. This reduces the need to invest large amounts of capital and freeing up your in-house IT resources.
It gives your business flexibility and allows for quick access to applications and data when testing or as part of a recovery plan. There is limited control around when and what updates are performed on the system.
Hybrid Cloud
Adoption of cloud computing technology has significantly increased over the last few years, promising a great opportunity for innovation amongst businesses. However, some businesses are still skeptical of how Cloud Computing can enhance or replace all or part of their IT environment.
Cloud is typically marketed to promote benefits such as improved efficiency, flexibility and even opportunity for expansion. However many of these benefits lack tangibility, often making it difficult to validate a move to the cloud.
Organizations considering the change, typically look at implementing a solution that incorporates a mix of on-premise, and public or private cloud referred to as a hybrid cloud model.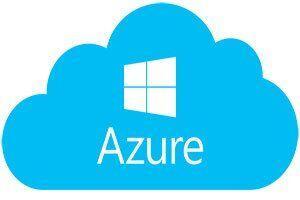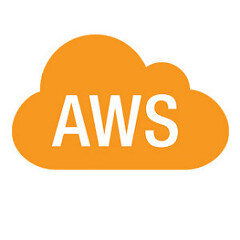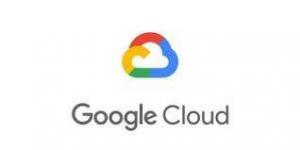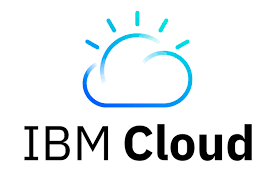 cloud transformation
Principal Benefits
Advance innovation and further your company's growth using our best practices and techniques.
Scalable. Disaster Ready. Cost Effective.
Adapt your business to the Cloud today.
Although with various cloud type environments, most small and medium-size companies do in fact choose the public cloud space. Typically larger enterprises may have some of their mission-critical workloads in the Private Cloud due to very high-security requirements or scalability the public cloud is unable to offer.
Every customer is different in its requirements to begin cloud adoption. Whether they are related to compliance or performance issues, our cloud experts will work with you every step of the way with your digital transformation.
Schedule a FREE consultation or simply review some of the "Principal Benefits" below.