Our Mission
Our mission at Joint Network Systems is to enable our clients to capture economic value from any digital transformation.  We do this by developing, implementing and managing secure and agile IT Infrastructure solutions across a broad range of technologies. These services include solutions in networking, compute, software, security, telecom, and cloud.
By investing in the future of IT solutions we stay at the forefront of technology trends. This helps our clients have access to a wide range of technologies and best-of-breed solutions. We partner with various OEMs including market leaders and emerging providers to bring our clients integrated, multi-technology solutions.
JNS can serve as an extension of your business as an IT department or IT Guy. Additionally, we can act as an extension of current IT providing deeper expertise when needed and letting you focus on your core business revenue related operations.
We are a Managed Service Provider offering a broad range of IT Support Services and Solutions.
Call us today: 844-999-NETS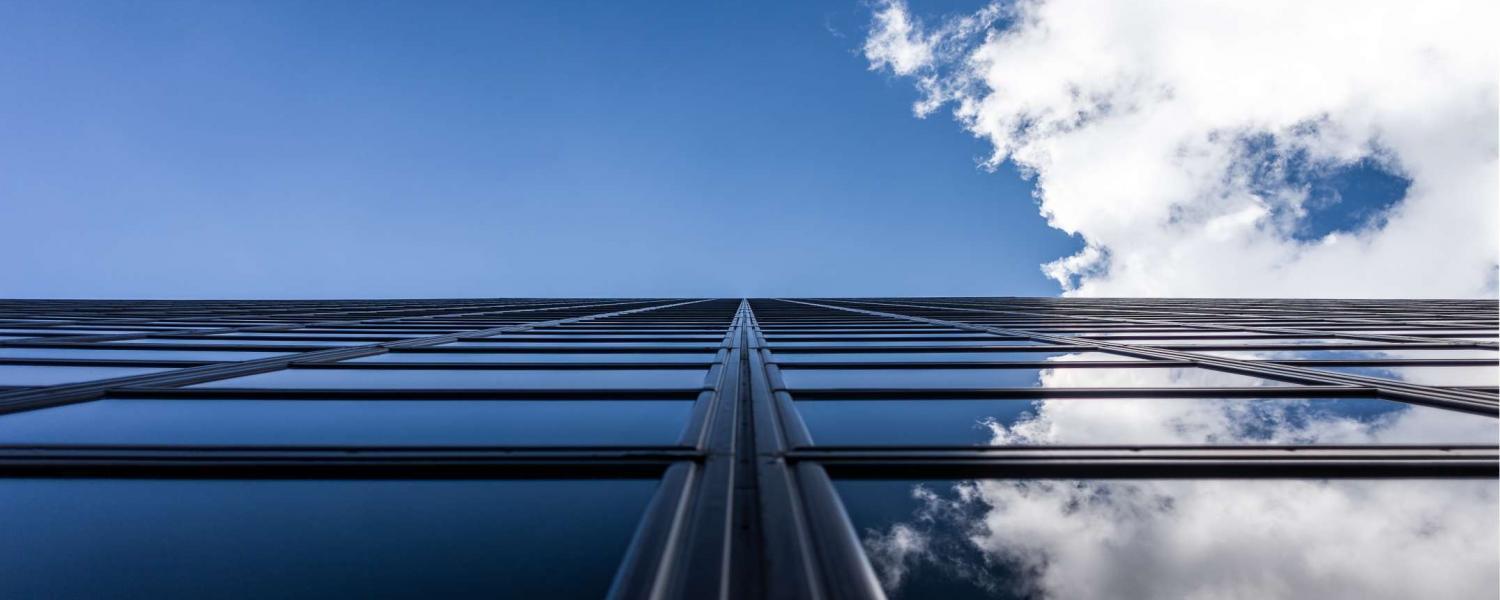 cloud computer and phone support services
it support Near Me
Locate IT Support Near Me
At JNS it's easy to find local IT support near you. We primarily service most of Southeast Florida in relation to on-site requirements. However, we are also capable of working through our partners and virtual staff allocated throughout North America. Whether it is related to general IT support involving on-premise hardware or in the cloud our certified staff is ready to provide the support you need all within budget anywhere.