Computer Help
Company Near Me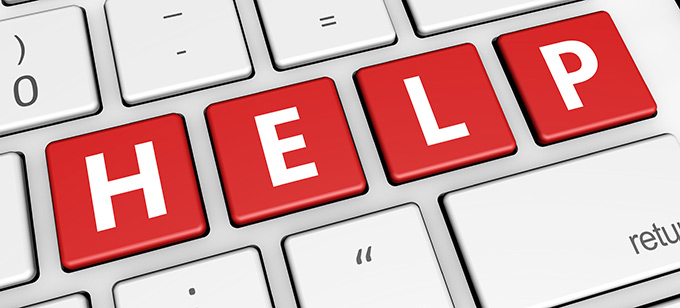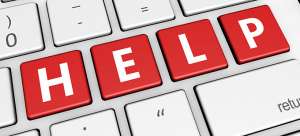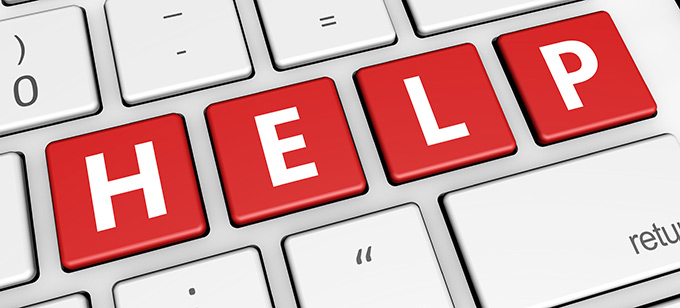 Computer Help Company
Near Me
The Foundation. Our Roots.
During our early years we delivered Guest WiFi solutions that incorporated marketing and analytic solutions for the hospitality and retail sectors. Solely focusing on our main product or solution it allowed us to deliver a reliable wifi and marketing solutions to our customers. As we shortly realized we can expand our services not only in wireless networking, but many other areas from networking wiring to POS systems, we began the transition to a Managed IT Services company.
For the past decade, we have been expanding our IT Services to more than just delivering compute or computer help (laptops, desktops and servers).  Today we are more than just a computer help company, we service all businesses as a modern Managed IT Services Provider delivering from Guest WiFi solutions to deploying enterprise telephony solutions on-premise or in the public cloud utilizing our cloud phone system.  As a result, this has actually created greater simplicity for our customers rather than depending on various vendors to deploy or maintain their infrastructure and services provided.
Our continued success is due to our employees and partners who work tirelessly to make sure customers receive the best service possible by helping to keep their business operational 24/7. We have seen incredible growth in outsourced IT services and telephony solutions not only in Miami but throughout South Florida such as Fort Lauderdale and West Palm Beach. As a computer support company near me we are also an authorized Microsoft Surface, Lenovo and DELL partner delivering portable discounted computers or laptops to our clients.
Providing Managed IT Services all across South Florida involves also computer support near in Miami, Fort Lauderdale and any other branches across South Florida. Our IT Services support more than 100 business across Florida throughout a multitude of areas in the technology landscape. For example from enterprise backup solutions from DELL Technologies to Next Generation Anti-Virus and Office Productivity software in the cloud from Microsoft.
ManagedIT. Telephony. Cloud. Cybersecurity. How can we help you?
Call us Today and Learn about the Possibilities