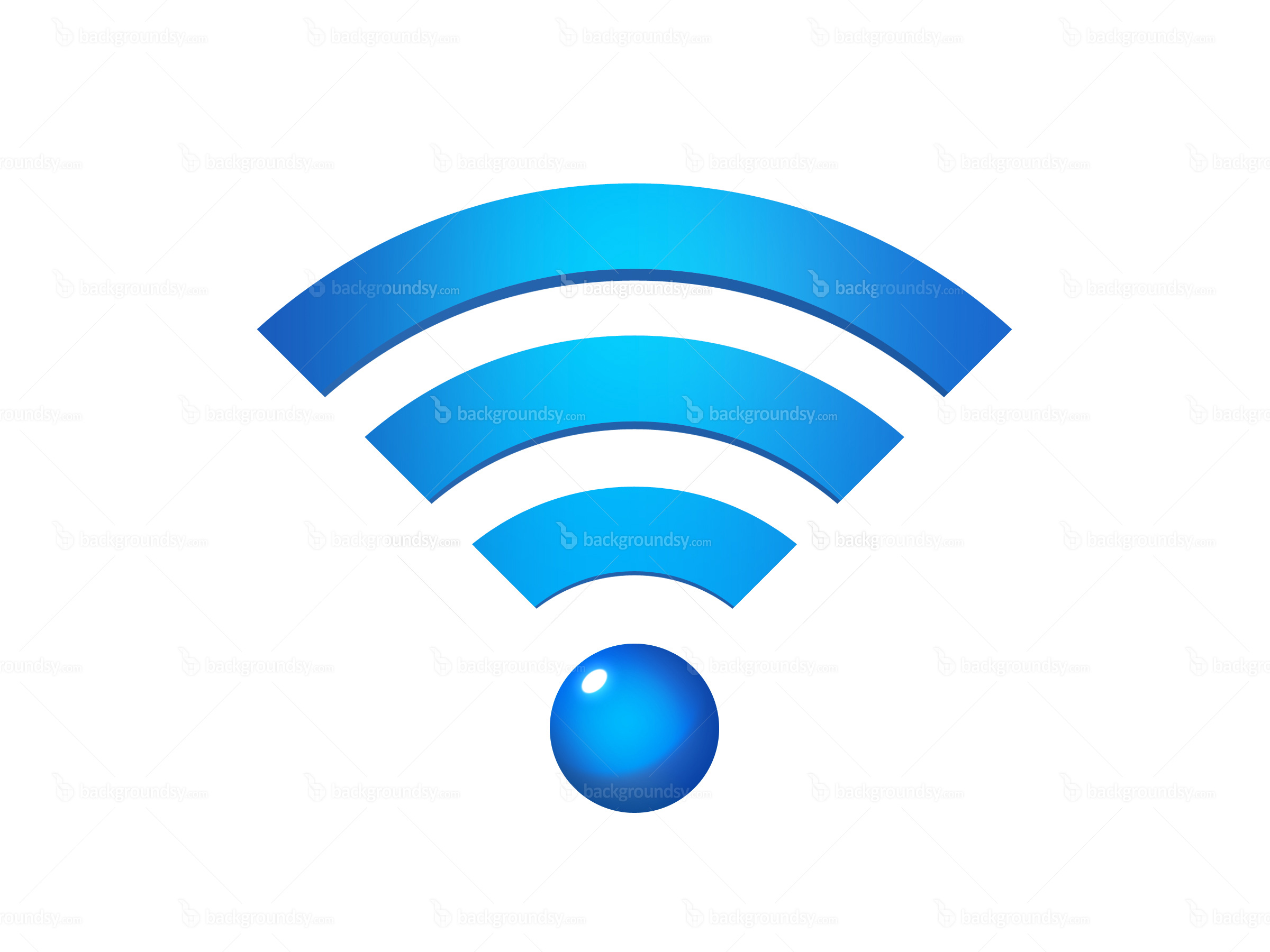 How to Protect Your Home
Wireless Network Miami
Maintaining a secure small business or home wireless network Miami isn't easy, and even for an old hand in IT, it still takes time and energy to keep things locked down. Here are 10 of the most critical steps you can take to keep your data from ending up elsewhere, and none of them take much time or effort to accomplish.
1. Use encryption on your wireless access points (AP). Many site surveys have found half or more of all wireless networks are wide open, ripe for anyone to gather all the traffic and perhaps record your sensitive information by sitting in a nearby parked car. Some people mess around with locking down MAC addresses, but that gets unwieldy and a better solution would be to use at least WPA2 encryption. WPA2 is far better than other encryption methods that are more easily broken into.
2. If you have a wireless network, make sure to hide your SSID (service set identifier), or at least change its name to something common. All wireless routers should have obscure IDs when they announce themselves to the world.  Rather than put in any real information that can make it clear who owns the router or that can divulge your location or business name, such as "Acme Systems, here on the 4th floor" or the product name like "Netgear," use something innocuous like "wireless" or "router1" that doesn't give away anything really critical. In my last apartment, I had neighbors who used their apartment numbers for their IDs, making it real easy to figure out who's router was where.

3. If your router (wired or wireless) has a Web management interface, disable access from the outside network. And change the admin default password now. Most routers have the ability to do both quite easily. You don't want anyone else coming in and changing your settings or reading your log files.
4. Make sure all of your PCs use antivirus software and if you're using Windows, add anti-spyware protection. This seems obvious, but it bears restating. And while you are at it, check to make sure that all of your antivirus subscriptions are current. Anything out of date isn't doing you any good. In my support travels, I've found that this is a very common lapse among my neighbors.
5. If you are running a Web server on your LAN, put it on a DMZ. If your router doesn't have a DMZ, get a new router. Better yet, move to a collocation facility where someone who knows what he is doing can manage it. Having your own local Web server sounds like a good idea, but is a real security sinkhole, and many cable networks have made it harder to host your own from your home network anyway. So why worry?
6. Speaking of Web servers on the Internet, if you have them, you should scan regularly for exploits. There are many sites that can do this. Also, make sure to keep track of your domain registry and change all of your access passwords regularly. If you update your Web content, don't use FTP; instead, find more-secure methods that don't send your access passwords in the clear. You can learn about other ways to protect your Web site at OWASP.org.
Although we do not service mainly service residential homes; we do service living communities and some residential properties.
more than just wireless networks
Our other it services
Cloud Computing

Cloud Migrations
Cloud Management
Serverless Computing
Virtual Desktops
Corporate Email
Remote Working
Cybersecurity

Risk Assessments
Penetration Services
Vulnerability Reviews
Firewall Deployments
Content Inspection
Forensics Services
<18px>Data And Voice18px>

Phone System Solutions
Hosted PBX Service
SIP Trunking
Circuit Ordering
IVR\Dialer Services
Wireless Networks
Data Protection

Backup Solutions
Disaster Recovery
Business Continuity
Clustering & Replication
Storage Solutions
Secure Tape Storage
Joint Network Systems
1100 Brickell Bay Drive
Miami Florida 33231
Tel: 866-JNS-NETS
https://www.jointnetworks.com
About JNS
As Managed Service Provider located in Miami, Florida delivering IT Services, IT Support, Managed IT Services, Phone Systems, Cloud Computing and Cybersecurity, but serving also Fort-Lauderdale, the Palm Beaches and South Florida can help your business with any of it's wireless network needs. Whether you are a commercial business, retail outlet, education, or in health care our wireless solution also work with venue intelligence and guest engagement solutions.