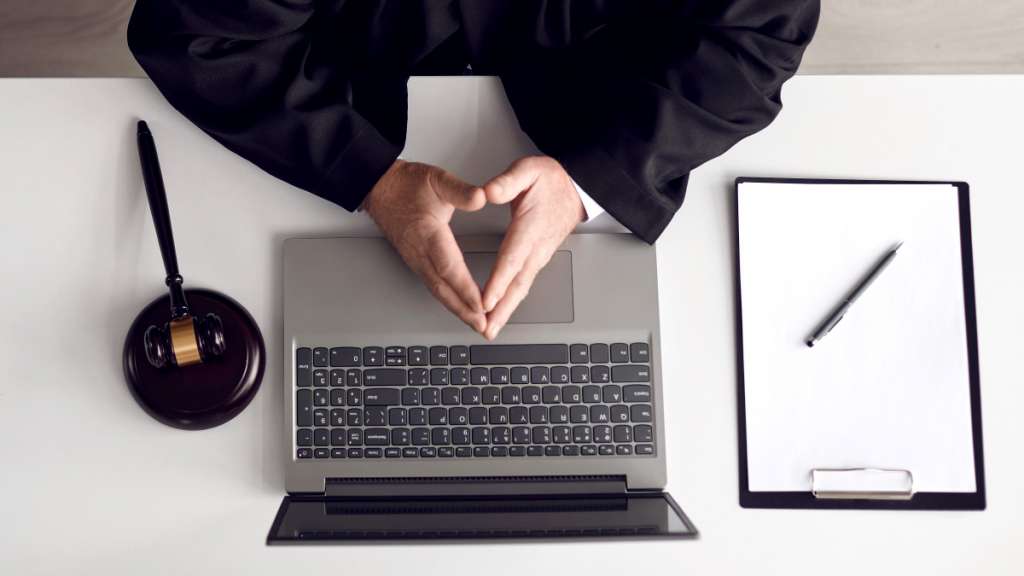 Amazon announced that its Appstore is now available on Windows 11. The Windows Subsystem for Android, a Microsoft collaboration, allows Windows 11 users to run Android apps downloaded from the Amazon Appstore.
Amazon Appstore runs Android applications on Windows 11 through the Windows Subsystem For Android (WSA). Windows 11 users can now install and run a variety of popular Android games and apps, including Audible, TikTok and Lords Mobile. The Amazon Appstore offers fewer apps than the Google Play Store. It remains to be determined how many developers take advantage of this new opportunity.
After 18 months of preview, the Amazon Appstore in Windows 11 has ended its phase. The first preview will be released in February 2022. Some reports suggest that only a few dozen apps are actually available, despite claims that there are over 50,000. The app is available in many countries including the United States of America, United Kingdom, Australia and Canada. The Microsoft Store is where you can download it for free.
Microsoft released a preview update for Windows Subsystem For Android in parallel with the Amazon Appstore. This update adds support for drag-and-drop for more file types. It also improves picture-in-picture and includes a Linux kernel and Android 13 security updates.
Amazon Input: A new tool for developers
Amazon also released the Amazon input SDK to improve the development process. This tool allows developers offer an in-app overlay detailing the available keyboard and mouse controls. It could reduce the time needed to create tutorials.
Installing the Windows Desktop Development Environment is required for developers who want to test Android apps on Windows desktop. Installing the Amazon Appstore and meeting certain device requirements are required to complete this process. When the Amazon Appstore or the first Android app from the Microsoft Store is installed, the Microsoft Store will install the Windows Subsystem.
Windows Subsystem for Android allows developers to test and debug Android apps on Windows 11 devices. This requires enabling the developer mode in Windows settings and connecting to Windows Subsystem Android VM. Developers can use Android debug bridge (ADB) for connecting their development workstation to their Android device to install packages and evaluate changes.