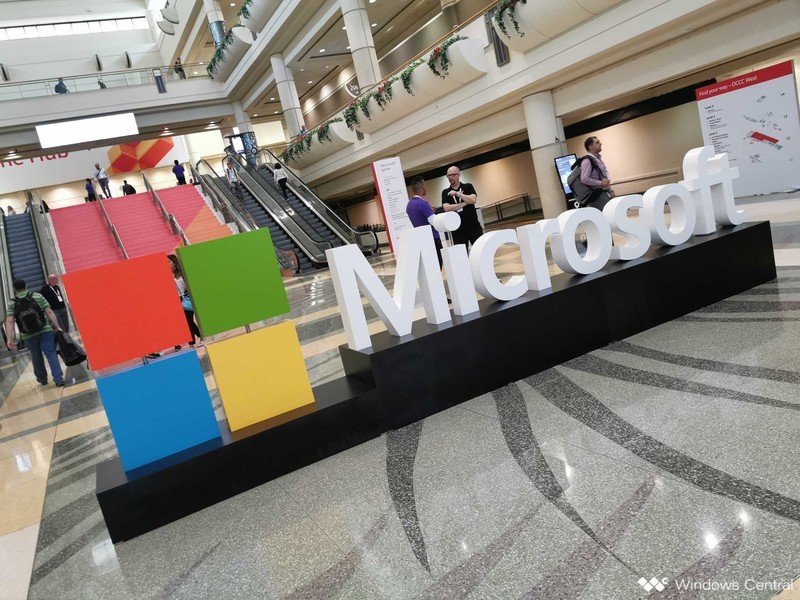 Microsoft Releases Important Critical Patches
Microsoft released a number of patches to address 142 vulnerabilities including six zero days as part of July Patch Tuesday. These updates, which contain 132 fixes as well as updates to 10 issues previously addressed, represent a record number of fixes this year.
Nine of the vulnerabilities are considered critical and one zero-day has been made public. A previously patched Zero-Day was also updated. A Proof of Concept is also available for an older vulnerability.
The impact of these vulnerabilities varies. Some allow remote code execution while others enable privilege escalation. Others bypass security features. These vulnerabilities affect many Microsoft products including Windows Server 2008 and later versions, Microsoft Word, Microsoft Office 2013 and later versions, and Microsoft Outlook starting in 2013.
Microsoft has encouraged users to update their systems as soon as possible to fix these vulnerabilities, due to the active exploitation for some of them and the lack of workarounds available for others.
In the weeks to come, IT departments around the world will be faced with a heavy workload as they apply these patches to secure their systems. This Patch Tuesday highlights the challenge of maintaining cybersecurity within an increasingly complex digital environment. TechTarget , Action1 and TechTarget provide detailed information on the impact of vulnerabilities and new patches.
Zero-Day Vulnerabilities Dealt with Recently Microsoft