How to make the Start menu full screen in Windows 10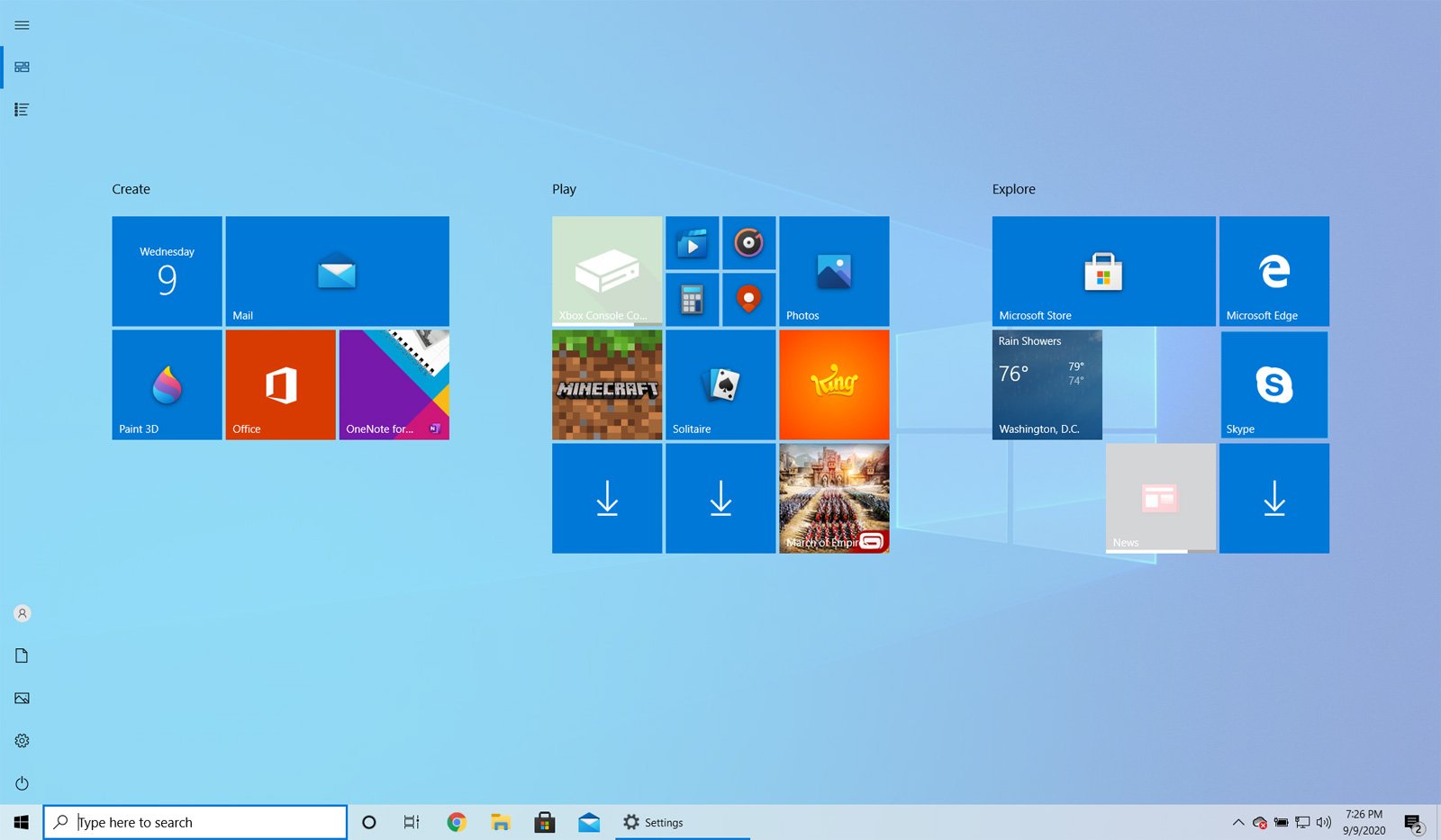 Windows 10's Start menu opens by default in a format that allows all the items to be pinned. If you want to have a bigger Start screen, the Start menu can be opened in full-screen mode.
The Start screen will cover the entire desktop when the full-screen option is selected. This will give you more space to pin your applications and make the live tiles larger.
Follow these steps to enable Start full-screen mode:
Windows 10 Settings can be opened by clicking on the Settings cog icon ( ) in the Start menu.

Click on Personalization, then Launch.

Click on the toggle switch to enable this feature in the Start settings.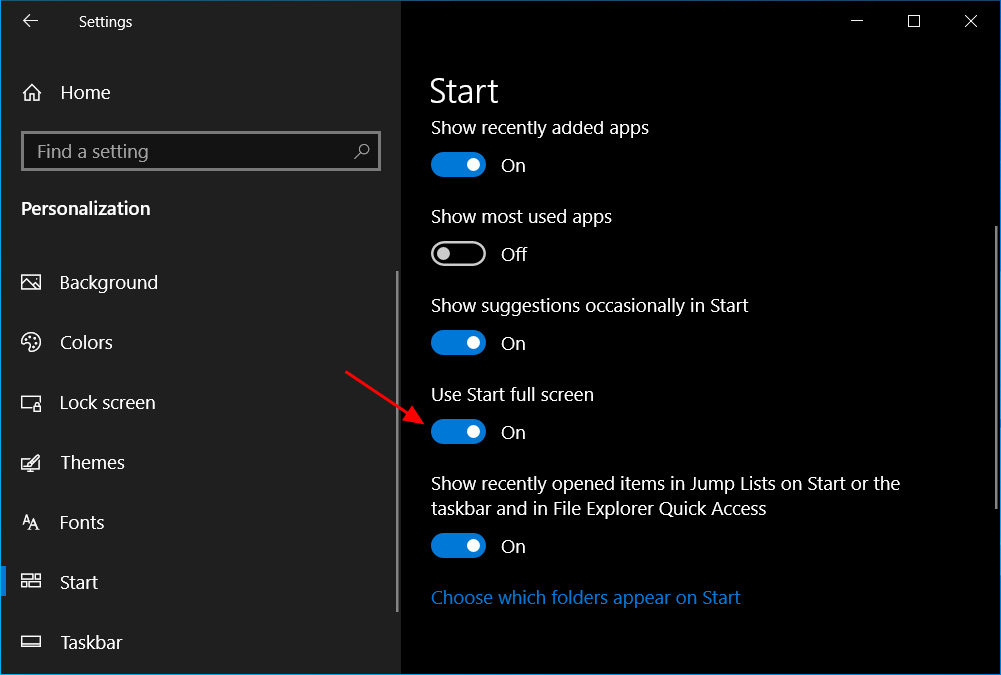 You can now close the Start settings screen.
Now that you have enabled Start full screen mode, when you click on the Start button, the Start menu will be shown in full screen and overlay the entire desktop.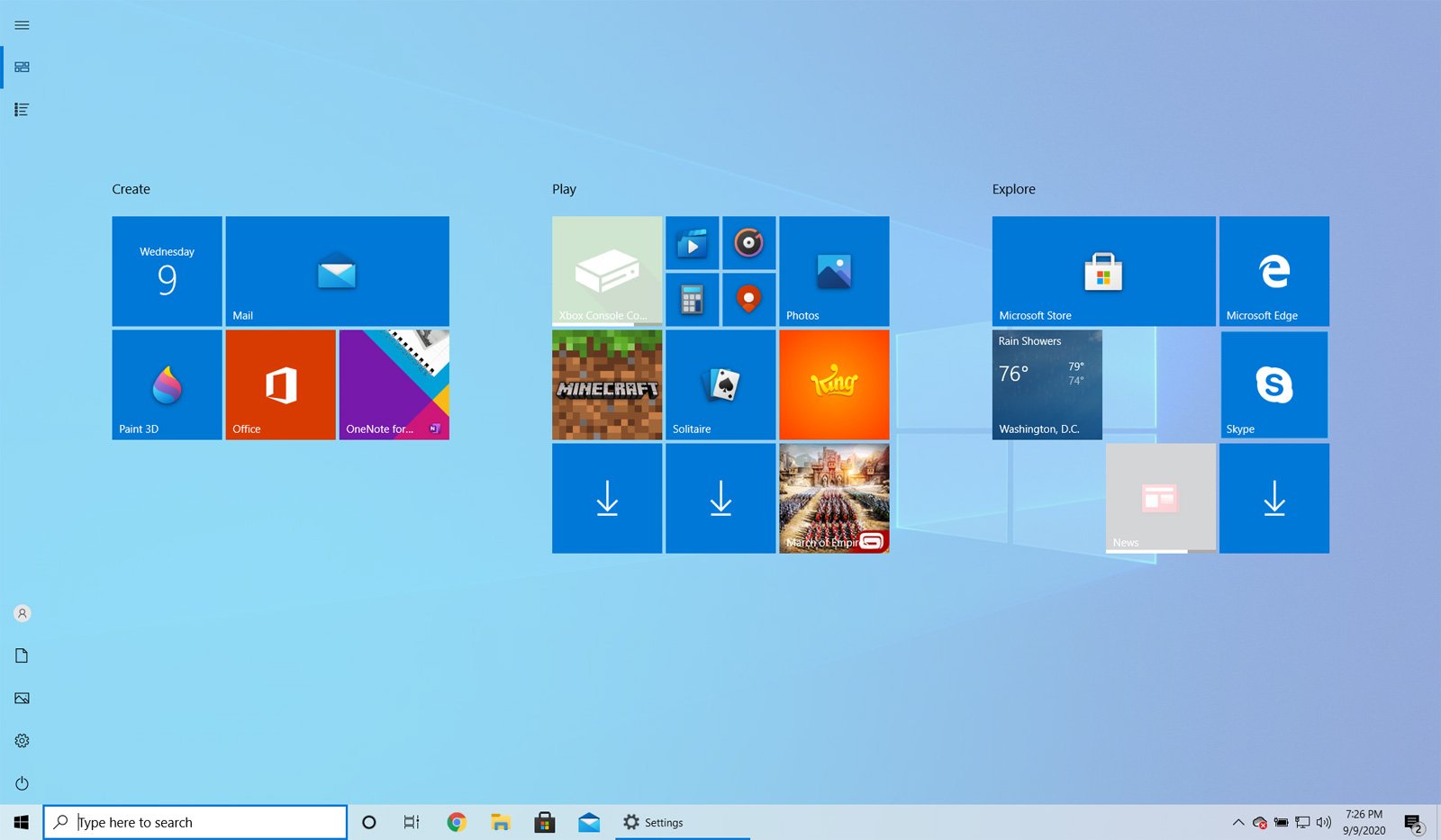 You can always close the Start menu when using Start in full-screen mode by pressing the Escape key or clicking another program or screen.
Follow these steps to disable Start full-screen mode. This time, disable the "Use Start Full Screen" setting.