Managed IT Services
IT Services and IT Support in Naples
Looking for IT Support or IT Services in Naples, Florida ?
Need expertise to install or manage wired/wireless networks?
Technology refresh? We're authorized Cisco, Juniper, partner.
Looking to migrate to the cloud on-premise systems to the cloud?
Are you impacted by RANSOMWARE or have your systems been compromised?
Need to streamline storage to the for backups?
Transitioning from TDM to VoIP? Looking to replace phone system?
Need strategic or tactical IT consulting services?
Help Desk Services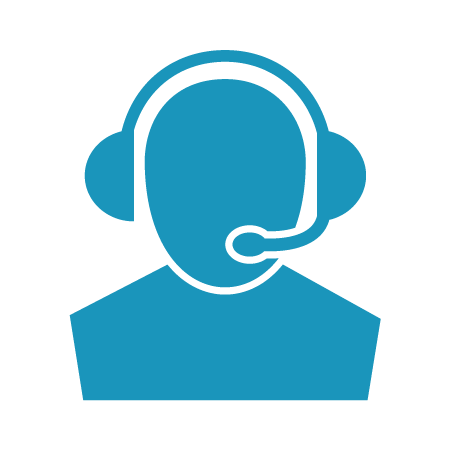 We deliver common help desk services (IT Support and IT Services) in "Naples". Based in Miami, South Florida with experienced staff spread across the state our team members stand ready to assist with your technology general support requests. Our Service Desk can be customized to your needs with respect to hours since and can be coupled with our NOC services to monitor your environment. So whether it is supporting your desktop, laptop, server, windows, Mac or Windows environments our technical team is ready to help.
Hospitality. Retail. Hotels. Restaurants.
Wireless Networks for Any Venue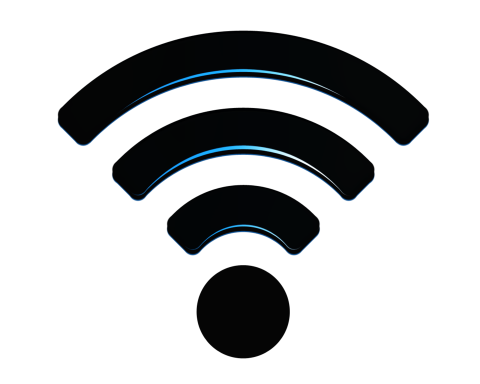 Need a wireless network for your office or hospitality venue (Hotel or Restaurant)?  Maybe you need that with some venue intelligence and guest engagement solutions? We deliver wireless networks together with marketing analytics companies to address that. Additionally, we can provide the sales, service and repair of any access-point or wireless device you might need or not working.
Cloud Migrations. Re-Host. Re-Platform.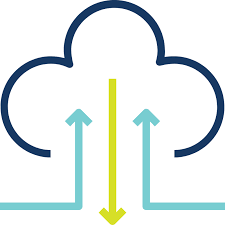 Migrating and modernizing your infrastructure and moving to the cloud is not a matter of "should I", it is a matter of when shall i do it, and more importantly, how. Cloud computing can turn traditional organizations into disruptive ones within the market. You might ask; "How do I modernize and migrate my legacy tech to uncover the possibilities of cloud? Our Modernization & Migration practice provides an accelerated, efficient way to transform legacy systems to the cloud. We enable you to realize that potential each step of the way.
Cybersecurity Services and Solutions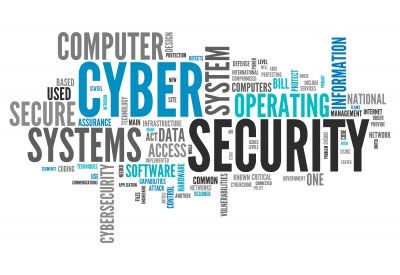 We offer managed and on-demand cybersecurity solutions together with our partners. These services include solutions that use best-of-breed network and applications security products. To address compliance and ongoing risk, we provide vulnerability management strategies as part of our ManagedIT Services. We also help businesses comply with PCI compliance by performing penetration testing on your edge devices.
Traditional and Cloud Phone System Solutions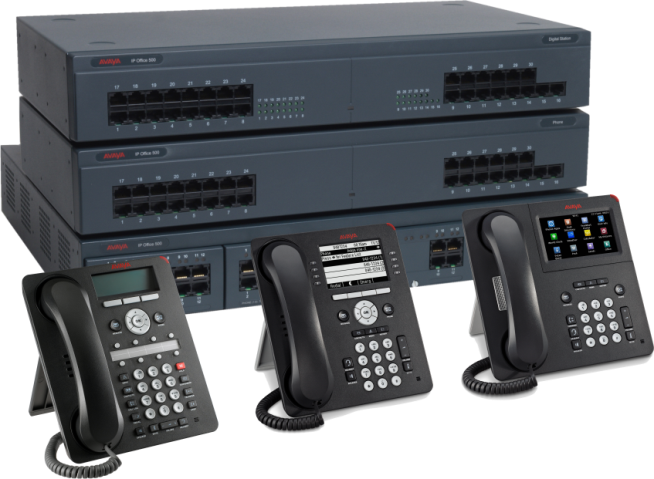 Delivering Unified Communications Solutions today and traditional phone systems for over two decades. We are positioned to deliver complete business communications across any SIP enabled device. As an authorized partner with Avaya and Panasonic we are able to propose great phone systems for every budget. Additionally, as a telecommunication provider we are also able to deliver our cloud phone service solution for small and medium size businesses.
Structured Network Caling or Wiring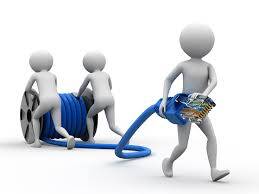 We can help you implement new technologies in your business. Poor network cabling infrastructure can make these technologies nearly useless. Make sure that your office, branch, condominium, or data center are wired and cabled by certified wiring technicians. Joint Network Systems There is no need to point fingers when a vendor installs a fiber channel storage array, while another vendor does the same.
Security Systems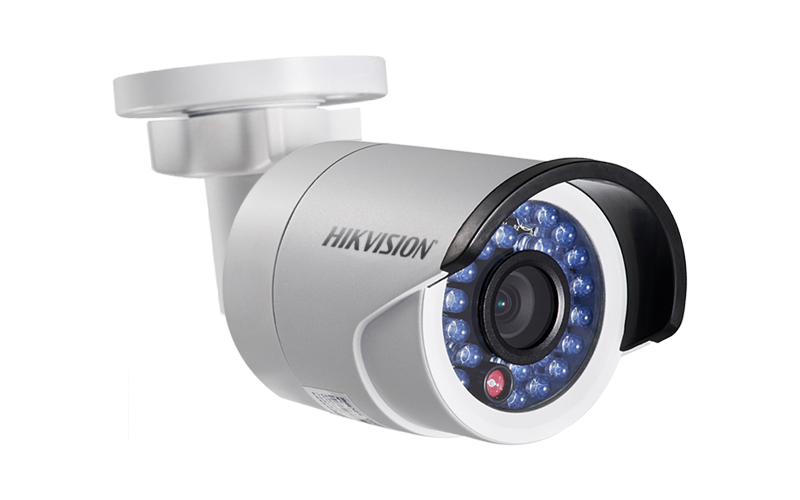 In addition we can provide expertise in video physical surveillance for every venue. We work with a multitude of video camera manufacturers in order to provide you with many options and feature-sets. From the recorder or NVR to the resolution of the cameras and AI if you wish to take it a step further.
Transform. Refresh. Explore.
We are positioned to address all your technology needs from cloud, networking, cybersecurity, telecommunications, to common IT Support tasks. Call us today to learn more 866-JNS-NETS.