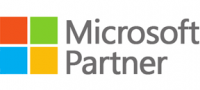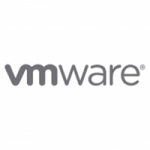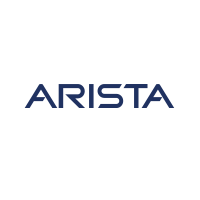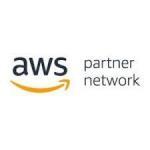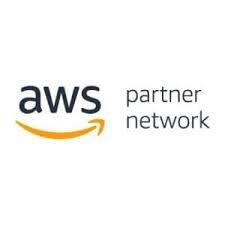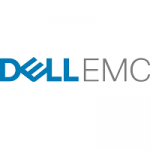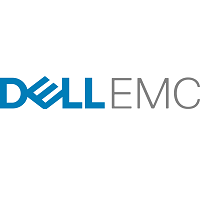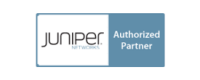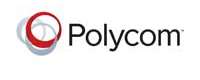 IT Support Miami
Managed IT Services
Providing comprehensive Managed IT Services and IT Support Solutions in Miami and throughout South Florida. Together with our partners we deliver not only competitive pricing across our managed IT solutions but also when it involves a need for hardware or software procurement services. In an effort to provide our customers with a broad selection in answering their specific technology needs, we partner with technology companies such as Microsoft, Cisco, Juniper, Arista, VMware, DELL just to name few.

Miami is Becoming more than just a Tech Hub
From its TV network businesses to the explosive tourism economy, the city of Miami has a fairly strong local economy. In fact, it is the nation's 10th largest economic output in terms of many industries, one of those is technology. Part of that output are tech companies such as OfferUp, Upwork, Facebook, Twitter, Spotify and others.
At JNS we continue to work with tech organizations and local tech talent in helping to bring cutting edge technology solutions through our IT Services and Solutions portfolio. Doing so requires finding and hiring great talent to not only service our customers, but to also act as their Technical Account Managers in helping them define their IT strategy.
IT Support on Microsoft365 Migrations
Today businesses are leaving behind many on-premise email systems such as Microsoft Exchange and moving to Microsoft365. One of the reasons organizations are doing this is because there is significant savings. Continuing to keep your data center on-premise and online 24/7 365 days a year can potentially be more costly compared to public cloud. We will provide the IT Support post migration in making sure everything was moved over to your new tenant.
We can help migrate local Exchange email platforms to Microsoft365 email in the cloud. Additionally, we can provide competitive pricing for all your Microsoft licenses since we are an authorized Micrososft reseller and partner.
BundleIT™ with Cloud VoIP and Traditional Phone Solutions
With comprehensive Managed IT Services aimed to provide vendor ease to our customers by providing many of the technologies used today in business, you would only need to work with a single provider.  We additionally, can deliver telecommunication solutions for every budget, whether it is an on-site phone system from any of our partners Avaya, Cisco, Panasonic or our fully inclusive and fully managed cloud based phone system service. We are here to provide the options and help you make the best decision for your business.
Embracing Cloud Computing in Miami
In the digital era, cloud is the foundation to scale, permitting businesses to harness technologies like IoT and artificial intelligence, and deliver at the pace of transformation. Forget about worrying on basic infrastructure responsibilities and work with efficient capabilities or software tools that manage it for you. This brings new ways of conducting IT operations and staying ahead of your competitors.
We deliver from cloud migration services to application modernization in the cloud, software integration, and even automation using are DevOps practice, JNS (based in Miami) helps your business boost the value of cloud computing. We'll help you transform not just how you work using technology, but how you perceive the cloud, too, so you can experience maximum value and eventually and positive growth.
Cybersecurity Services and Solutions
While we also include cybersecurity services with our Managed IT Services or IT Support solutions,  we also deliver specific services aimed to provide customers with 24/7 security monitoring of their infrastructure. Whether its related to patching services or managing NG firewalls and SIEM, our security analysts are actively engaged in monitoring security threats.