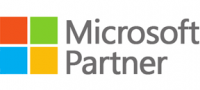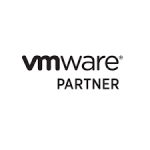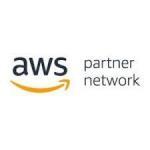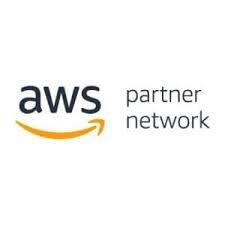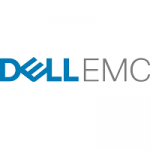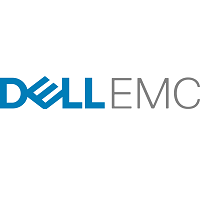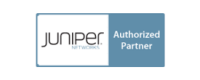 IT Support Miami and Managed IT Services in Miami
Providing comprehensive IT Support and IT Services in Miami and all throughout South Florida. Together with our partners we deliver leading edge technology solutions for your business.  We provide competitive flat-rate pricing for all our Managed IT Services. Rather than nickel and dime for everything our goal is to customize our plans to fit your budget and specific needs.  In an effort to provide our customers with broad product selections, we partner with many hardware and software manufacturers.

IT Support Miami Becoming the Next Tech Hub
From its TV network businesses to the explosive tourism economy, the city of Miami has a fairly strong local economy. In fact, it is the nation's 10th largest economic output in terms of many industries. One of those contributing to the growth is technology. Part of that output are tech companies such as OfferUp, Upwork, Facebook, Twitter, Spotify and others. While others are now beginning to consider Miami and have offices already here.  Even the Mayor of Miami is heavily involved in working with these companies to bring them in.  Therefore, as more business comes into our city, we will need other supporting businesses such as IT Support and Managed IT Services.
Microsoft365 Support and Migrations
Today businesses are leaving behind many on-premise email systems such as Microsoft Exchange and moving to Microsoft365. One of the reasons organizations are doing this is due to significant savings. Continuing to keep your data center on-premise and online 24/7365 days a year can potentially be more costly. Companies are migrating their email systems to the cloud and using MSPs to do the migration. We also deliver the IT Support for post migration, in making sure everything works smoothly.
Not only can we help migrate local Exchange email platforms to Microsoft365. But we can also provide competitive pricing for all your Microsoft licenses since we are an authorized Microsoft reseller and partner.
Embracing Cloud Computing through IT Support Miami
In the digital era, cloud is the foundation to scale, permitting businesses to harness technologies like IoT and artificial intelligence, and deliver at the pace of transformation. Forget about worrying on basic infrastructure responsibilities and work with efficient capabilities or software tools that manage it for you. This brings new ways of conducting IT operations and staying ahead of your competitors.
We deliver from cloud migration and transformation services to application modernization in the cloud. With software integration, and even automation, JNS (based in Miami, Florida) can help your business boost the value of cloud computing.
Cybersecurity Services and Solutions
While we also include cybersecurity services with our Miami Managed IT Services , IT Support or IT Services solutions,  we also deliver specific services aimed to provide customers with 24/7 security monitoring of their infrastructure. Whether its related to patching services or managing NG firewalls and SIEM, our security analysts are actively engaged in monitoring security threats.
Miami. North Miami. South Miami.
IT Support in Miami, Florida
Cybersecurity

Risk Assessments
Penetration Services
Vulnerability Reviews
Firewall Deployments
Content Inspection
<18px>Telephony and Networks18px>

Cloud Phone Service
Hosted PBX
SIP Trunking
Circuit Ordering
IVR\Dialer Services
Cloud

Migration Solutions
Management Services
Automation Devops
Microsoft365
Data Protection

Backup Restore
Disaster Recovery
Business Continuity
SAN and NAS Solutions