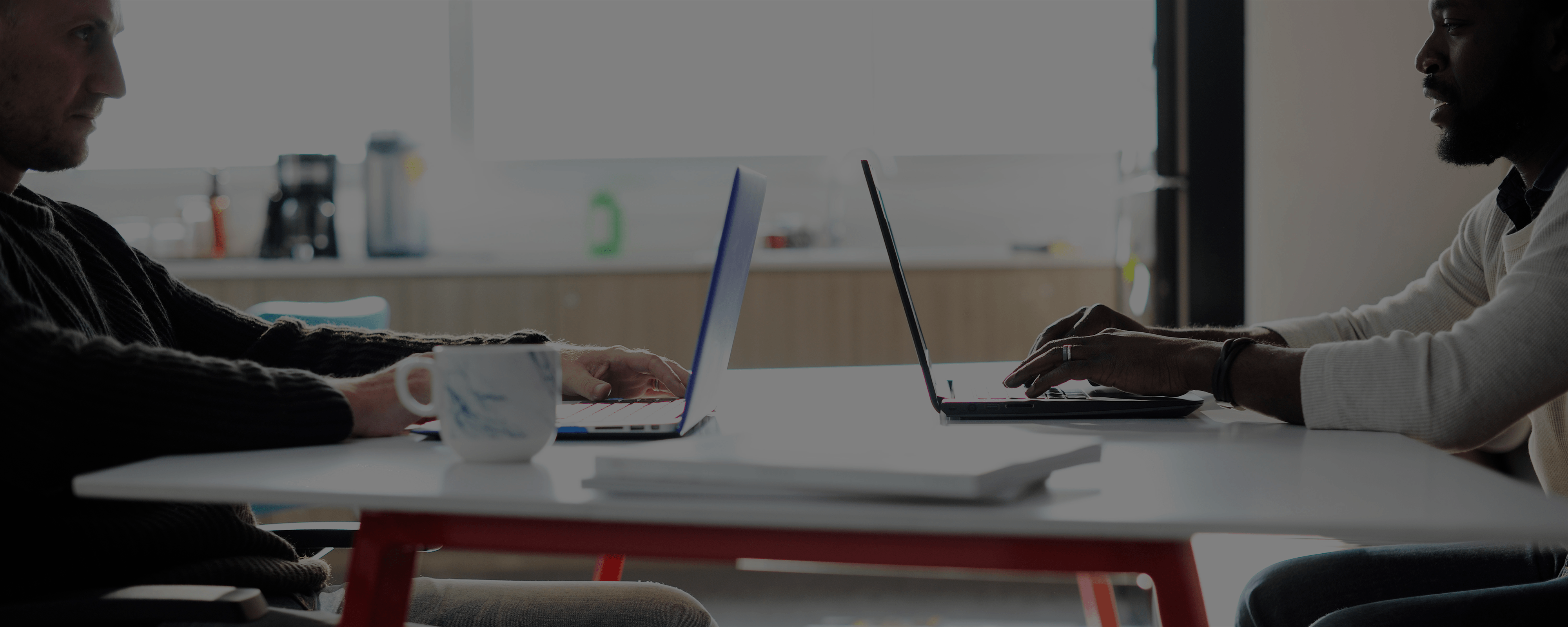 IT Services in Brickell
Welcome to our Brickell IT Services page. As a locally based Managed Service Provider in Miami, Florida in the Brickell area. We provide comprehensive top notch IT Support solutions along with expert IT Services that deliver compute and telephony infrastructure on-premise or in the cloud. So whether you need a remote team in the area to work with any internal team as co-managing or looking for new hardware or software for your Brickell office JNS is prepared to provide the IT Services your need.
We work diligently in establishing reliable IT Services in Brickell and throughout South Florida actually, because we know how important your business is and its brand.  Our partnerships with local and national level companies to help to provide you a clearinghouse of expertise and services all under a single unbiased vendor.
Our comprehensive IT support services involving that involve procurement, cloud, cybersecurity, networks, and telephony solutions help to deliver a full breadth of services with dedication and commitment to the success of our clients. Call us today to learn more and/or head over to our start page https://www.jointnetworks.com to learn more.
Phone System Repair Services and Solutions
With our roots also in telephony solutions for business we offer customers the option to also tie their IT Services with our fully managed telephony solution. Doing so simplifies vendor management for customers and allows us to provide much better service all around for your business. No more finger pointing on whether it is the cabling or the actual phone system or network. We look into all factors and work to resolve any issues quickly.
We deliver on-site and cloud based phone system solutions for businesses throughout the Brickell Miami Business District. Deploying solutions from small offices using our cloud based platform to larger business needing a locally based system instead.
Micrososft365 Management Services
With the the start of cloud computing, businesses are leaving behind on-premise email and moving to Microsoft365 in the cloud. One of the key reasons for this is cost and hardware failures. If you can take these critical systems and move them to the cloud with ability to automatically scale down or shutdown during off-hours, they would save on electrical and resource power costs.
Commercial or Enterprise Wireless Networks
Looking to deploy a wireless network for a new office or perhaps looking to make the switch to WiFi6 instead and bump up your speed. We deliver reliable wireless network solutions not only in South Florida, but also in the Brickell Miami business district.
IT Services. IT Support.
Managed IT Services in Brickell
Cloud Computing

Cloud Transformation
Infrastructure Srvcs
Serverless Compute
Virtual Desktops
Microsoft365
Remote Desktop
Cybersecurity

Risk Assessments
Penetration Services
Vulnerability Asses
Managed Firewall
SOC Services
Forensics Services
<18px>Data And Voice18px>

Phone Systems
Hosted PBX Service
SIP Trunking
Dedicated Fiber
Structured Cabling
Wireless Networks
Data Protection

Backup Solutions
Disaster Recovery
Business Continuity
Clustering & Replication
Storage Solutions
Secure Tape Storage