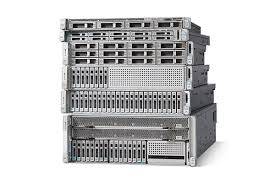 One of the most important technical aspects of any business is its computing resources that power your critical applications.  Whether they located on-premise, a data center, or even the cloud, our expertise significantly decreases interruptions to your business during new installations and upgrades. We partner with OEMs such as Avaya, Cisco, Juniper, IBM, Nutanix, Unitrends, EMC, and many more.
Delivering hardware procurement, installation, and management for your most critical applications. Whether it is deploying a new location or simply adding to the existing infrastructure.
We work with you every step of the way ensuring successful completion with minimal interruption.