customer success. assured.
Who we are. Our Mission.
Our mission at Joint Network Systems is to enable our clients to capture economic value from any digital transformation.  We do this by developing, implementing and managing secure and agile IT Infrastructure solutions across a broad range of technologies. These services include solutions in networking, compute, software, security, telecom, and cloud.
By investing in the future of IT solutions we stay at the forefront of technology trends. This helps our clients have access to a wide range of technologies and best-of-breed solutions. We partner with various OEMs including market leaders and emerging providers to bring our clients integrated, multi-technology solutions.
JNS can serve as an extension of your business as an IT department or IT Guy. Additionally, we can act as an extension of current IT providing deeper expertise when needed and letting you focus on your core business revenue related operations.
We are a Managed Service Provider offering a broad range of IT Support Services and Solutions.
Call us today: 844-999-NETS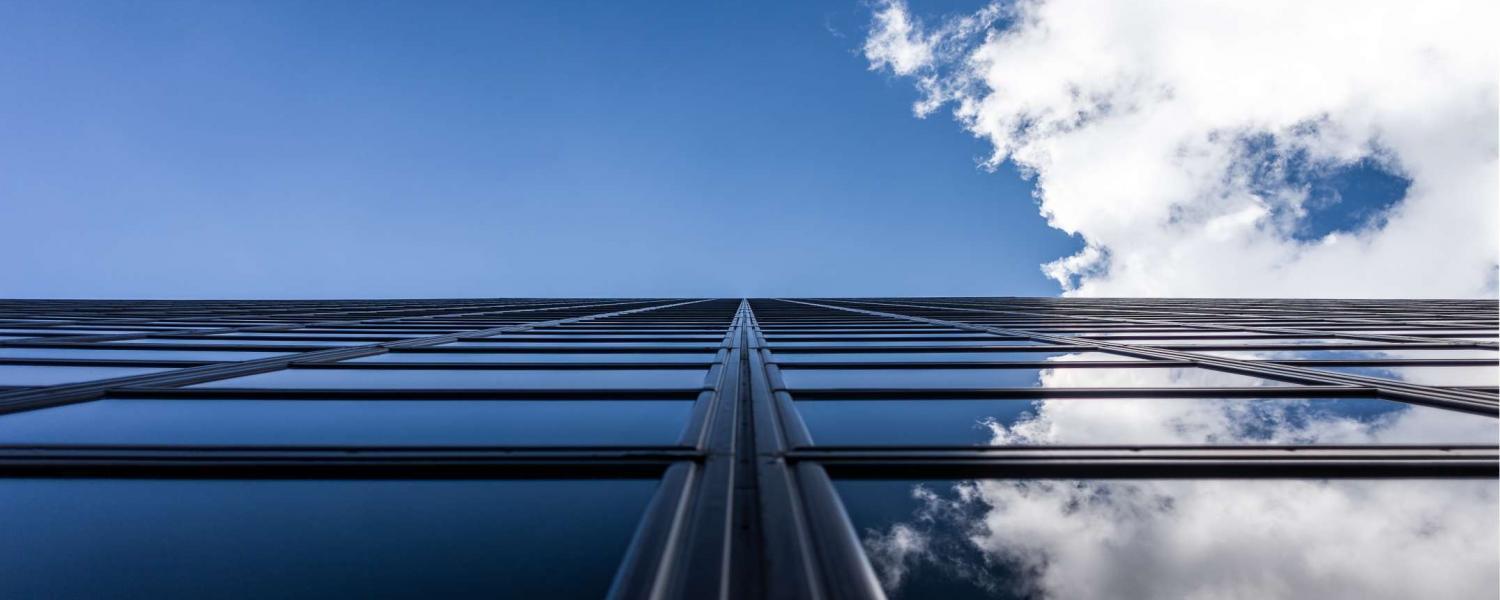 Learn about
BPO Solutions
Business Process Outsourcing
Keep operations costs down
Business process outsourcing (BPO) is the delegation of one or more IT-intensive business processes to an external provider that, in turn, owns, administrates and manages the selected processes based on defined and measurable performance metrics. BPO offerings are categorized in two major categories: horizontal offerings (those that can be leveraged across specific industries) and vertical-specific offerings (those that demand specific industry vertical process knowledge). JNS partners with various offshore and nearshore call centers that can be staffed with various experts such as technical support, customer service, application development, targeted sales, etc...