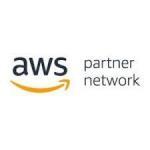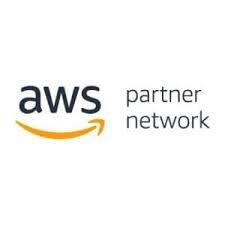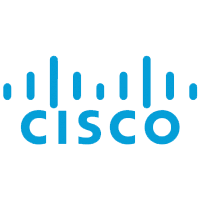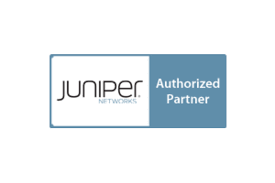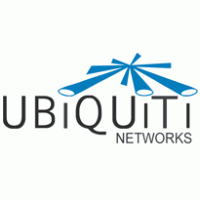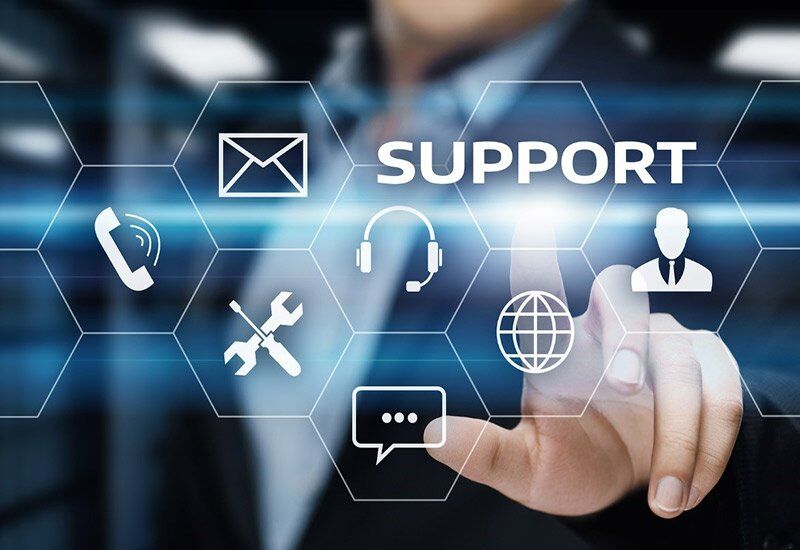 IT Support and IT Services West Palm Beach
Welcome to our IT Support and Managed IT Services page in West Palm Beach. We deliver all-inclusive flat-rated competitive top-notch Managed IT Services for businesses located in the city West Palm Beach, Florida. Our goal is not just to be your go-to for break-fix services; but more so to establish a partnership in creating technology strategies and roadmaps that help scale your business today and prepare you for tomorrow.
Cloud Backup Solutions
Additionally, we help businesses with their disaster and recovery plans in relation to backup solutions, business continuity, and security solutions just to name a few. Furthermore, we work diligently in establishing reliable IT and communications solutions for business. Our comprehensive IT support in West Palm Beach and IT services involves infrastructure management, cloud, security, networks, and telephony solutions help to deliver a full breadth of services with dedication and commitment to the success of our clients.
Comprehensive IT Support Solutions
We provide comprehensive IT services and telephony solutions for your business to help simplify vendor management. Whether it's related to infrastructure on-premise or in the cloud, JNS is positioned to deliver the expertise you need. Our certified and experienced technicians engineers are ready to support all your IT needs.
Microsoft365 IT Support
and Migration Solutions
With the beginning of cloud, businesses are leaving behind on-premise systems including email such as Microsoft Exchange and moving to Microsoft365 in the cloud. Organizations are beginning to notice the cost savings in the cloud compared to yearly expensive hardware service agreements. Not to mentioned cost savings in data center power, migrating your email to the cloud also benefits from improved security and implementation or deployment of new end users.
Cloud Telephony Solutions
As a Managed Service Provider delivering comprehensive IT solutions for businesses, we discovered that businesses with on-premise phone systems were paying too much to keep of legacy systems running. Although we service these business office systems for our customers as well, we instead began to offer them a cloud solution. Today, we deliver cloud based phone system solution that has no foot-print in the server room like typical legacy key systems.
Data Protection

Backup Solutions
Disaster Recovery
Business Continuity
Clustering & Replication
Storage Solutions
Secure Tape Storage
<18px>Telephony and Networks18px>

Phone System Solutions
Hosted PBX Service
SIP Trunking
Circuit Ordering
IVR\Dialer Services
Wireless Networks
Cybersecurity

Risk Assessments
Penetration Services
Vulnerability Reviews
Firewall Deployments
Content Inspection
Forensics Services
Cloud Computing

Cloud Migrations
Cloud Management
Serverless Computing
Virtual Desktops
Corporate Email
Remote Working