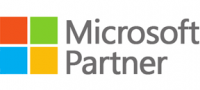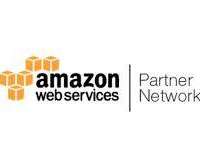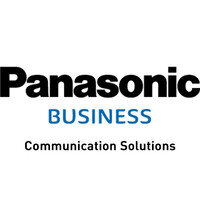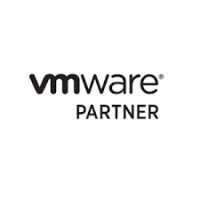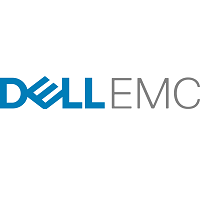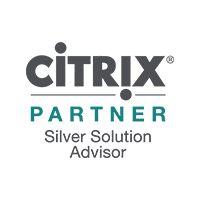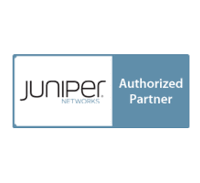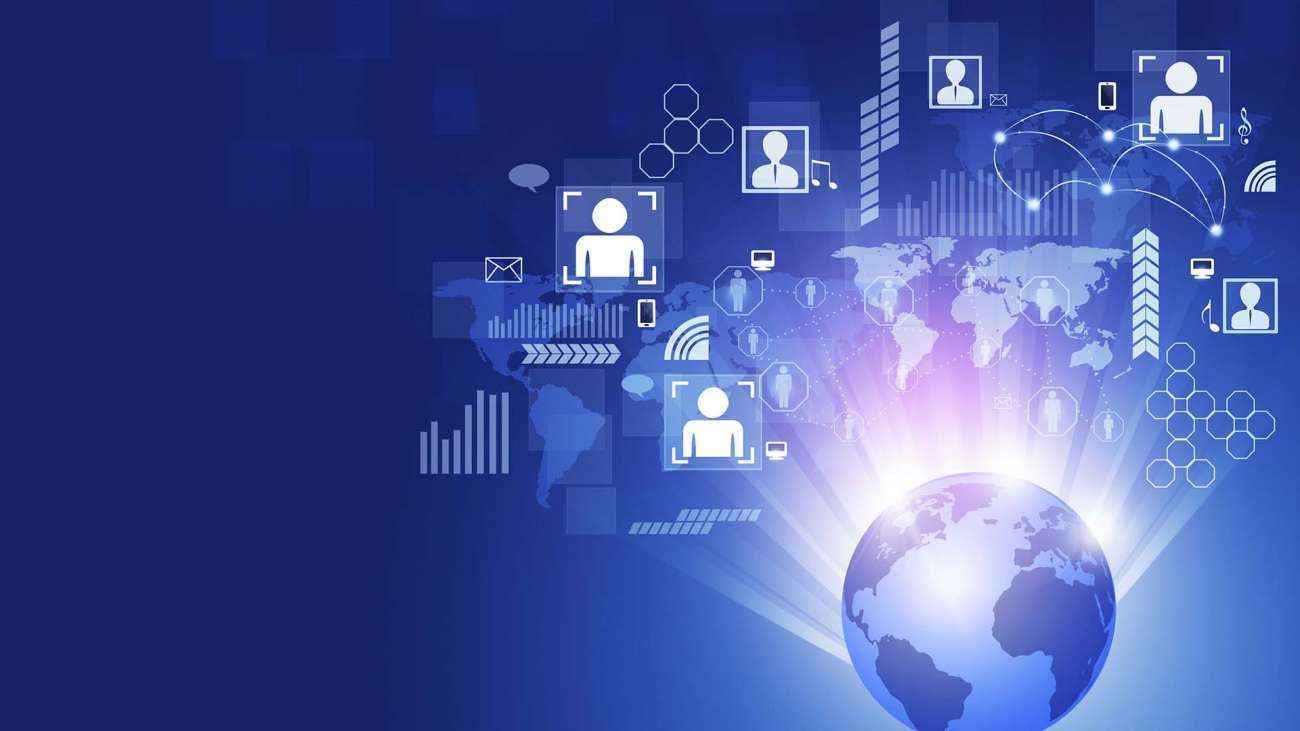 IT Support Coral Gables
Managed IT Services
Welcome to our Coral Gables, Florida site page. We provide a full spectrum of Managed IT Services and IT Support or IT Services and Solutions in Coral Gables, Florida. Additionally, we deliver telephony services and unified communications solutions either on-premise on in the cloud using our hosted PBX solution.  Our teams help to provide comprehensive support solutions ranging from Help Desk services to infrastructure project management. These services encompass many of the technologies that run your business today. With our strategic consulting services we are positioned to help your business scale for the future.
Strategic IT Consulting and Planning Services
Whether your business needs simple break-fix support or a technology partner to help provide strategic consulting services, we are positioned and ready to help. We aim at providing exceptional IT Support and/or IT Services in Coral Gables, Florida delivering the latest technology solutions for your business.
Cloud Services in Coral Gables
Working with our cloud partners AWS, Azure,  GCP and IBM we are able to provide our customers with best of breed solutions surrounding their existing infrastructure or technology stacks. We can help with all your migrations and transformations to the cloud. Whether it is a small medical or attorney offices to large corporate enterprise projects.
Telephony Solutions – Business Office Phone Systems
As an authorized partner for Avaya, Juniper and Panasonic we are able to also deliver best-in-class business communications solutions. Whether it is an on-premise or cloud phone system, your business may be able to take advantage either way. Both have their pros and cons depending on your business model. Call us today to learn more with a free consultation to discuss what might be the best solutions for your business communications.
Cloud. Networks. Telephony. Cybersecurity.
IT Support and IT Services in Coral Gables
Cloud Computing

Cloud Migrations
Cloud Management
Serverless Computing
Virtual Desktops
Corporate Email
Remote Working
Cybersecurity

Risk Assessments
Penetration Services
Vulnerability Reviews
Firewall Deployments
Content Inspection
Forensics Services
<18px>Telephony and Networks18px>

Phone System Solutions
Hosted PBX Service
SIP Trunking
Circuit Ordering
IVR\Dialer Services
Wireless Networks
Data Protection

Backup Solutions
Disaster Recovery
Business Continuity
Clustering & Replication
Storage Solutions
Secure Tape Storage