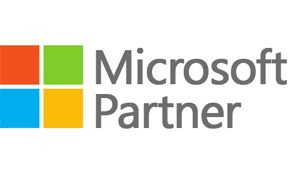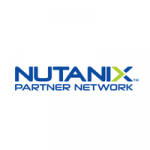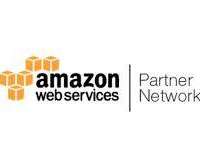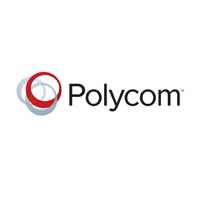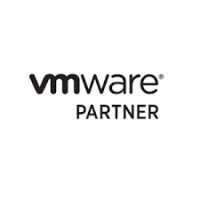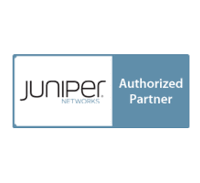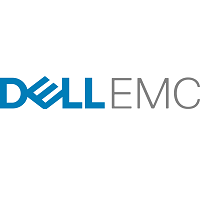 IT Services and Telephony Solutions
in Boca Raton, Florida
Welcome to our IT Services in Boca Raton and IT Support of Boca Raton information page.  We provide a broad range of Managed IT Services  and Unified Communications solutions not only in Boca Raton but also throughout South Florida.  Our teams deliver tactical IT Services involving service desk solutions, consulting and on-site services for everyday technical support issues. We can equally provide your business with strategic technology consulting services in all infrastructure areas in IT such as; networking, cybersecurity, cloud transformation and telephony solutions.
Together with our partners we are positioned with our partners to provide top technology consulting services aimed at reaching business goals or project success.
Service Desk Solutions
We also deliver Service Desk or Help Desk solutions as an extension of your company with customized service plans tailored to fit your needs and budget. Additionally, our IT Services are aimed to remove the worry of making sure your infrastructure or computer system is running optimally and reliably. This way you can focus on your business and leave the "IT" totally to us. We rather take the worry out with flat-rated plans and not than nickel and dime you for everything. Call us today to learn more.
On-Premise and Cloud Phone Systems
As authorized partner for Avaya and Panasonic we also deliver communication solutions of every size and technology.  Whether it is on-premise traditional phone system or an all-inclusive fully-featured unified communications systems in the cloud. We are solution neutral so we'll work with you in determining the preferred path. Call us today to learn more or simply visit us at https://www.jointnetworks.com/telephony/ to learn more.
Cybersecurity Services and Solutions
As a Managed Service Provider, sometimes we also wear the MSSP hat (Managed Security Service Provider). Whether it is simply working with private organizations or even those that are regulated that require a level of compliance, such as PCI, GDPR or SOX compliance. We work hand-in-hand with these businesses to help your organization reach the compliance level being requested from your regulatory agency or auditors.
Wireless and Wired Networking
Since we originally deployed wireless networks to the retail and hospitality sector, today we provide wireless solutions for all businesses and every industry as a Managed Service Provider. Together with our partners like Cisco, Fortinet, Aruba and others we are able to deliver your requirements on the best networking solutions and price points for your business.
Low Voltage Network Wiring
Don't allocate yet another vendor to do your low voltage wiring. Work with us and let our project and technical account managers help deliver your infrastructure needs on time and withing budget. Our team of cabling experts have over 20 years experience installing structured network cabling in coax, copper and fiber cable plants.
Cloud. Network. Telephony. Cybersecurity.
IT Services in Boca Raton
Data Protection

Backup Solutions
Disaster Recovery
Business Continuity
Clustering & Replication
Storage Solutions
Secure Tape Storage
<18px>Data And Voice18px>

Phone Systems
Hosted PBX Service
SIP Trunking
Dedicated Fiber
Structured Cabling
Wireless Networks
Cybersecurity

Risk Assessments
Penetration Services
Vulnerability Asses
Managed Firewall
SOC Services
Forensics Services
Cloud Computing

Cloud Transformation
Infrastructure Srvcs
Serverless Compute
Virtual Desktops
Microsoft365
Remote Desktop