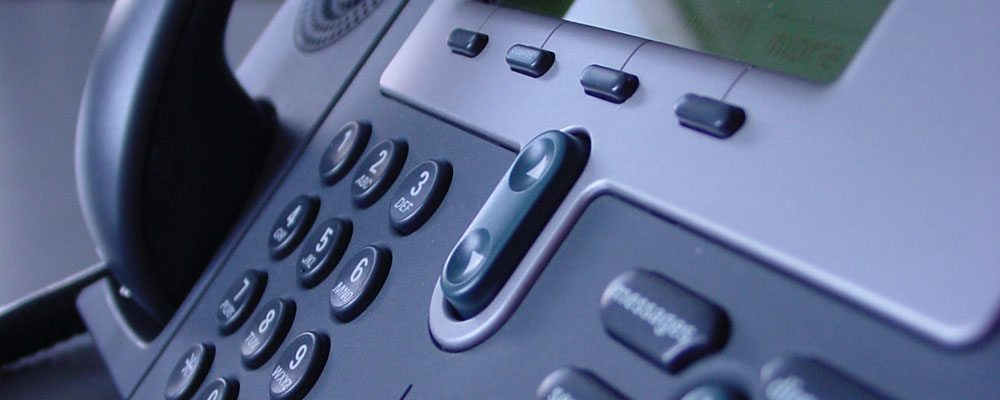 What is a Cloud Phone System Service
What is a cloud phone system service? In business communications, a cloud phone system or hosted PBX Service is the ability to provide you dial-tone service directly for an off-site platform. Generally, before the idea of cloud; a business would have either a traditional phone system (if big enough) or simply have POTS lines (Plain Old Telephone Service) from the phone company.
Today businesses more and more businesses are transitioning to a cloud phone system or service instead of installing a traditional system on-site or ordering analog lines. One of the reasons is because there is no initial large investment and the responsibility of making sure the phone system is updated is on the provider.  We will cover more reason below.
Top 10 Benefits of a Cloud Phone System or Service
 Minimal Investment: A cloud phone system has a minimal investment compared to traditional since your only responsibility for purchase is the phone extensions or phones themselves. The provider is running the call manager for you.
 Maintenance Costs: There is no maintenance cost as you would have with a traditional or on-site system in keeping the software\hardware up to date. The provider actually even makes sure your extensions are up to date for you.
 Simplified Setup: Given there is no on-premise system, there is no need to pay someone to do the customer programming of how your calls will be routed or even setting up extensions and greetings or auto attendants. We do it all.
 All-Inclusive Features: Most if not all cloud-based phone system services will include most features you would find paying extra on an on-premise system.
 Mobility via APP: All cloud-based phone system services will have an APP you can load on your smart-phone. This allows for greater mobility. You can be virtually anywhere and look as if yo were in the office physically.
 Disaster Recovery: Another form of mobility; you can take your phone with you in the event of a disaster to your office and work from anywhere there is an Internet connection.
 Convergance: When comparing to traditional systems which are considered digital, they will have a cable specifically for the phone and therefore customers will have an extra cost of installing cabling besides the computers. With VoIP technology both voice and data can utilize the same cable (convergance).
 Business Continuity: Whether it is related to theft or vandalism at your office a damaged or stolen phone system will impact your business. With a cloud phone system, there is nothing to steal other than the extensions since the brains of it all is at one of the providers data center locations. Simply forward the calls to your cell phone at no cost. Asking the phone company to do that for you will cost extra on your bill as a feature.
 Reliability: Upon using a cloud phone service it will provide greater reliability than a single phone system within the office. Cloud phone service providers will have resilient system where more than one phone system is available to your business. These phone systems are located usually in different data centers across the US for redundancy.
 Scalability: Cloud phone systems can easily scale to more extensions quickly and easily unlike traditional systems that may require cabling and additional hardware to allow for more phones to connect.
What do we bring to the Table
As a Managed IT and Telecommunications provider we are able to work with you in bringing the best solution. Because we are able to not only provide the expertise on more than just the phone system, you are able to benefit also from a company that is able to see the bigger picture. An example is our experience in deploying converged networks for businesses to handle both voice and data on the same network. Another example is that we fully manage the phone system for the same cost of the subscription. Therefore, there are no longer any additional costs for maintaining operation of your phone system with regards to upgrades or old software.
About Us:
As a Managed Service Provider headquartered in the Miami, Florida yet serving all of South Florida we deliver a full spectrum of IT Services and Telephony Solutions. We focus on providing real-world expertise in the areas of enterprise networking, cloud transformation, Telephony, Cybersecurity and Managed IT Services. Equally, we help businesses procure, architect, deploy and manage their IT environments by also taking the time to comprehend how they define success.. By doing this, we help them achieve technical efficiency by leveraging existing infrastructure or adopting newer technologies with less complexity and lower TCO.
Joint Network Systems
1100 Brickell Bay Drive
Miami Florida 33231
Tel: 866-JNS-NETS
www.jointnetworks.com
sales@jointnetworks.com