Extending my Extension to Work from Home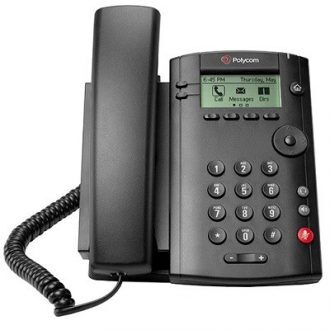 JNS can help existing customers get the most out of our services, and get new customers on-boarded within 24 hours, so you can start work-from-home immediately.   No onsite installation or phone hardware required!
We will be waiving service fees through April 30th for up to 20 new users.
Our team is standing by to help make sure your team stays safe and productive.