Nightmare or Opportunity?
Who takes responsibility for the project?
How and who finances it? Approvals and RFQs…
Overnight overhaul or an incremental process?
Would cloud computing ad any benefits?
Contingency planning in the event of an unplanned outage.
Legacy technology recycling, repurposing or donation.
Monitoring of KPIs post migration on impacted platforms.
Is it really worth it?
Responsibility. Covered.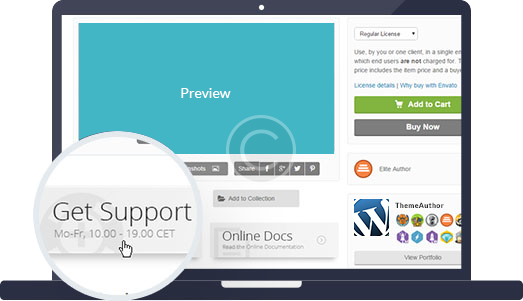 We take full responsibility and keep our customers engaged every step of the way. You know your business, therefore synergy between the business operation and a strong technical team will produce nothing but success.
Digital Transformation or Tech Refresh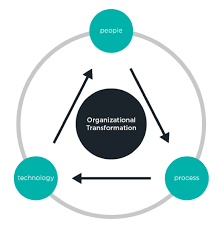 Whether it is a lengthy transformation or an overnight system overhaul, tech-refreshes differ between organizations due to the nature of their business.
We have worked with organizations providing critical 24-7 services to the consumer and essentially no maintenance window for performing changes on any digital transformation.
just dump the hardware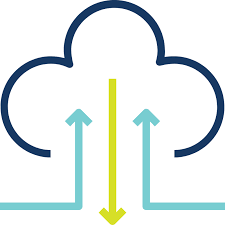 Thinking outside the box a bit. What if rather than refreshing all that hardware, just trash it and move it to the cloud? Several of our customers have done just that.
Since technology depreciates so rapidly, simply buying resources and letting someone else deal with the hardware may make sense at times. However, this does not apply to all scenarios. Our team will work with you in reviewing any feasibility in moving your business to the cloud.
Too late to abort = Contingency planning.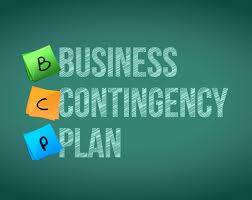 The Importance of Contingency Planning. Every business has the possibility of a situation that adversely impacts operations. If the response to the situation is poor, it might have a dramatic impact on the future of the business, such as loss of customers, loss of data, or even the loss of the business.
Reduce, Reuse, Recycle
A proper IT asset disposal program protects company information and the brand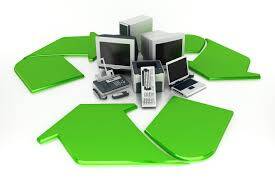 Technology is evolving rapidly and refresh cycles are shrinking. As a result, the process of IT asset disposition (ITAD) is more complex and introduces significant business risk for you and your organization.
A properly designed IT asset disposition program is one that meets all of your disposal needs while maximizing retired asset value in a secure, efficient and environmentally-friendly manner. JNS offers Asset Disposition, with proper logistics and secure chain-of-custody methods to ensure compliance, security, and sustainability for all of your products.
If it ain't broke, why fix it?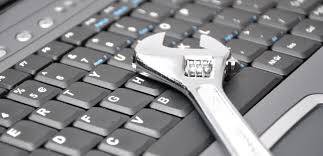 Indeed we have all heard that saying that why changing something that seems to be working so well can potentially bring new problems. Well your probably right. The problem is you can delay, but you can completely dismiss it.
Some organizations have the ability to escape tech refreshes for longer than others simply because again their business model requires systems that have proven the test of time.
JNS has been in business for nearly 20 years and is very well aware of these differences from mid-range systems to autonomous cloud implementations.
Transform. Refresh. Explore.
Joint Network Systems is positioned to address all your technology refresh needs at all levels of the spectrum. Our teams are skilled and experienced professionals from large environments supporting thousands of employees.