Amazon Web Services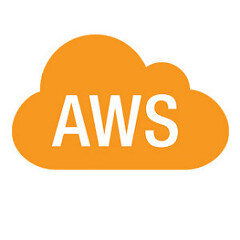 Our approach emphasizes planned disruption, accelerated execution, and continuous optimization, which enable our customers to rapidly make informed decisions around their cloud direction and start moving towards these objectives as soon as possible. Our Cloud Strategy offering helps customers navigate the end-to-end journey from on-premises to cloud and see the transformational capabilities of cloud for business enablement and competitive advantage.
Define the cloud vision:
Determine the direction and shape of cloud adoption that will drive business alignment, and help realize short and long-term objectives, target state, architecture, and roadmap definition
Assess the cloud business case:
Establish the current technology baseline to develop a business case for cloud adoption, pivoting on the financial impact associated with moving to cloud.
Understand organizational impact:
Review the cloud readiness of as-is IT operating model, set the tone to re-engineer the organization for cloud-centricity, and establish democratized cloud-based services.
Leverage cloud effectively:
Establish and syndicate the required building blocks in a secure and controlled process as well as define guide rails such as security, account management, and architecture policies, cost management standards, and provisioning guidelines.
Modernize architectures:
Design a target-state cloud architecture with the components critical to achieve your cloud objectives. Leverage AWS Quick Start templates to quickly establish your cloud landing zone.
JNS works with various cloud providers including AWS.