Phones and Computers...Converged.
get rid of the single purpose network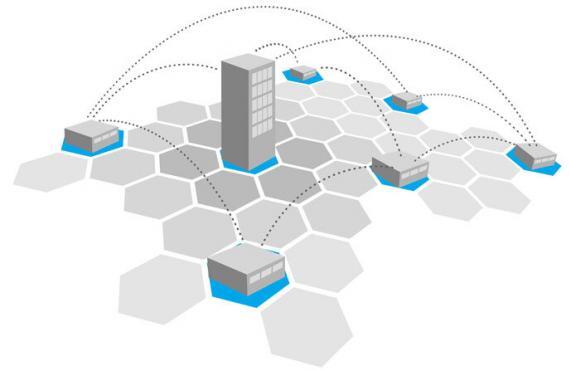 Wireless technology will positively impact your bottom line. The increased flexibility, efficiency and cost savings associated with this technology mean big benefits for you and your business.
The truth is, wireless technology is evolving daily — becoming more and more secure and more and more reliable. JNS can help increase the functionality of your business with wireless technology while still remaining completely secure, and the benefits certainly make it worthwhile.
Network convergence refers to the provision of telephone calls, video, and data communication services within a single network and not having cables for every device. This is typically tied to another acronym such as VoIP (Voice over IP).
Whether in the cloud or looking to deploy your own on-premise VoIP phone system. We can help you with the picking the right solution for your needs.
Cloud networking (and Cloud-based networking) is a term describing the access to networking resources from a centralized third-party provider using Wide Area Networking (WAN) such as dedicated connections (MPLS, etc..) or virtual private networks using the Internet.
An example of this is simply migrating an application or system in your office to the cloud (such as AWS, Azure, GCP or IBM) and enabling your staff to access that same resource from any device anywhere securely.
Enterprise Private Networks
An enterprise network is an enterprise's communications backbone that helps connect computers and related devices across departments and workgroup networks, facilitating insight and data accessibility. These networks are typically found in larger organizations spread nationally or even globally.
We also partner with various phone companies to help deliver enterprise circuits or dedicated high-speed connectivity between your offices used for converged networks.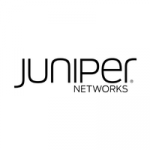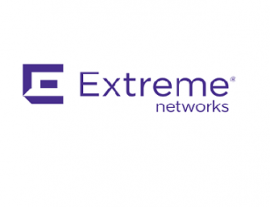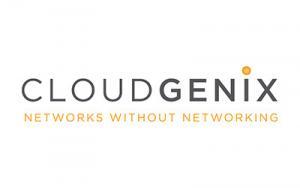 Some of our Networking Partners
We team up with various networking partners to ensure a successful outcome for our customers. Our engineering staff is experienced to provide initial assessments with expert deployments or migrations from SMB to enterprise network environments.