Managed IT Services and Solutions
Expertise and Experience
An increasing number of businesses are now relying on the expertise of local Managed Services Providers (MSPs) to help them with many of their IT needs. Much of these technology needs revolve around infrastructure computer IT support and\or IT help with other hardware such as networking and storage\backup solutions. Additionally, our staff is compromised of experts in deploying phone systems or telephony solutions.
With decades of experience in technology for business, we offer several options for Managed IT Support Services and Solutions. These competitive options will help your business take a proactive approach in keeping your environments in service and secure all within budget.
Our technical teams are ready help to diagnose problems efficiently that may be impacting your business today. Call us today.
What to Expect
Our clients will say nothing but reliable outstanding same day service. Our focus and goal is to help our clients leverage existing and new technologies across every aspect of their IT operations.
We work with you as if we were a virtual department within your company. We can also private label our services and integrate it into your daily operations.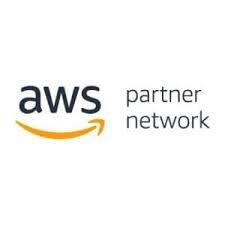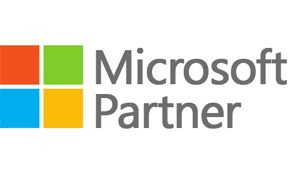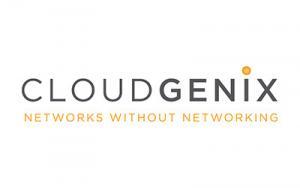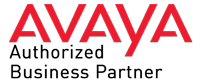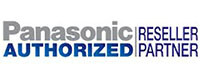 IT Outsourcing Percentages
Our three pillars
IT Service Strategies
01. Assess, Review and Recommend
Determine if and where the technology gaps exist in your environment and provide specific and detailed recommendations for improvement.
02. Needs, Wants, Nice to Haves
No one knows your business better than you. Therefore, you know what applications are truly mission-critical. After our review, it is important to make sure we identify these systems and collectively make that determination.
03. Deploy and Monitor
Ensure architecture and products are measured via KPI (Key Performace Indicators) in order to quantify results and evaluate success post deployments.
not all managed service providers are created equal
They have differences in expertise, speed, availability, and cost.
You need to feel confident that you and the MSP are on the same page. A positive working relationship is key. Are they taking the time to get to know your business, your goals, and your IT needs? Do you feel like they are helping you better understand your IT environment?
The MSP should offer a variety of plans so you can select one tailored to your business needs. There is no one size fits all approach to business IT. The scope of work required by one business may be very different from the next. Make sure your potential partner works with you to give you the plan that aligns with your needs.
You may only need your MSP partner for specific tasks outside of the scope or skills of your existing IT department. Do the services offered to match your requirements? Do they provide the services you might need down the road? These can range from database management, system monitoring, cross-platform integration, security and more. As your business expands, so will your IT needs. Find a partner whose work can scale with your small business.
Partnering with an MSP should mean that you no longer have to worry about your IT environment. Because if anything goes wrong, your MSP partner will alert you and have a plan to resolve the issue. Plan to find out if they are available should an emergency happens over a holiday. You also may want to gain a sense of their average response time. These questions will help you know what kind of support you can expect.
Pay attention to their reputation. This is more than just a contractor. They are a business partner. In our increasingly connected and technology-driven business environment, you need an MSP you can trust. Longevity, long term clients and testimonials are all good signs that you are talking with a trustworthy provider.
You should be able to think of your MSP as a resource for your business, not just someone you call when you need something fixed. The world of technology in business is constantly changing as new platforms emerge. If you are working with a trusted MSP, you should not feel like you have to keep up with the latest technology trends. Find out if they will help your business IT grow as technology shifts and changes.