Some of the industries we serve...
Attorneys

We have been successfully assisting firms for years in selecting, implementing and optimizing document management, case and content management, litigation support and accounting and practice management solutions.
Medical Offices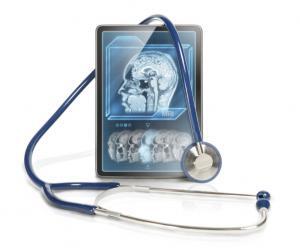 In order to provide top-notch medical IT support, you need to fully understand your industry.  There is more to providing IT support to the medical industry than just fixing a common issue related to a staff's computer. There is a huge value in understanding the way a practice works, their specific software, and what they need to do to see patients without any disruption.
We understand everything there is to know about your practice.  We understand your EMR, how you see patients and what is involved in your workflow.  Each client we have benefited from the widespread knowledge we have gained throughout the years, assisting medical practices in all that they do.  Chances are, we have extensive experience in your specialty, and could offer valuable information in working with your practice.
CPA, Tax or Financial Related Firms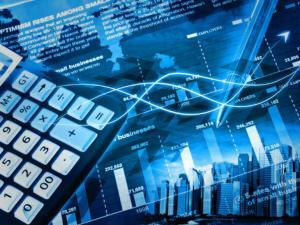 Financially related offices, accounting firms, private equity, and capital management – all have specific technology and compliance needs relating to the data they use. Our experts have experience with the hardware and software that runs these types of organizations along with helping to solve IT concerns.
Real Estate and Property Management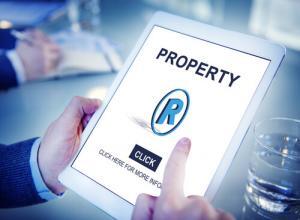 The pace of your real estate or property management office is, no doubt, very fast. You need a reliable IT Company that understands your business and can effectively manage your IT so you can focus on growing your business.
Many property management companies do not have a dedicated in house IT department. This is simply too expensive and over-kill for someone to be there all the time.  But, you want to minimize downtime, ensure the security of your clients' and investors' payment information and keep your business running smoothly—that's where we come in as your trusted partner.
We provide the best IT services for property management offices and real estate professionals.
Insurance and Tag Agencies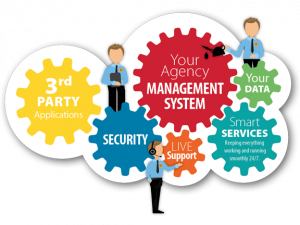 You need a reliable IT Company to manage your agency, ensure a reliable system to service your clients and provide expert support to your agents. Our team of experts understands your needs and is ready to be your business partner.
From fast repair and email to deploying new solutions, and backup and recovery—We handle it all so you can focus on helping clients stand strong in the face of an emergency. We'll give you practical, affordable solutions that take advantage of the latest technology and our extensive expertise. You'll have everything you need to adapt quickly to changing markets and be positioned for long-term success.